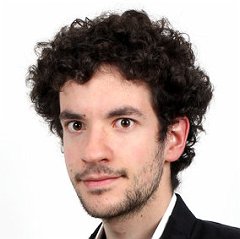 Registered user since Mon 4 Jan 2016
Bio:
I'm a PhD candidate at MIT, working in Adam Chlipala's lab. My research focuses on proof assistants, extensible compilers, and programming languages; my broader interests include hardware design languages, optimization, databases, and type theory. I work on end-to-end verified compilation pipelines from high-level specifications to assembly language, verified compilers and fast simulation for rule-based hardware design languages with EHRs, and Coq tooling.
And I'm applying for faculty positions this year!
Research interests:
Proof assistants, extensible compilers, programming languages, hardware design languages, optimization, databases, and type theory
Contributions